With a firm belief that the dissemination of knowledge is more critical than following the historical precedent of only posting in established journals, I offer this space for organological studies by those who would care to make use of it. We will remain a little more formal here than in the Restoration Reports, and other instruments besides square pianos are fair game for publishing! Perhaps in time this will all morph into something like "Early Piano Tech" but for now we will use this space and see if interest grows. I will also repost selected articles that have made it onto the web already, as a gathering spot for this information.
July 26, 2013 – Margaret Debenham now has her aricle on William Southwell posted, and the link can be found here:
http://www.debenham.org.uk/william/
We have followed up with an explaination of Southwell's inventions, which I hope you will find as auxillary to Michael Cole's descriptions found as a link in Debenham's text.
July 23, 2013 – The updated and revised version of Leif Sahlqvist's important paper on Clementi numbering practice and guide to dating Clementi pianos. Our own dating pianos chart has been updated to reflect all of this data.
Clementi_&_Co_©_Leif_Sahlqvist_Nov 7 2013[1.2]
Clementi_&_Co_©_Leif_Sahlqvist_2014[2.2]
With additional photographs of selected Clementi pianos to accompany the text:
Clementi_Pics_1804-1808_Nov_13[1]
Clementi_Pics_1809–1814_Nov_13[1]
Clementi_Pics_1815–1823_Nov_13[1.1]
Clementi_Pics_1828_and_later[1]
Clementi_Pics_1824_and_later_Nov_13[1.1]
June 30, 2013 – From the joint session of the Historical Keyboard Society and American Musical Instrument Society, here is the article "Distinctly Different: Three American Square Pianos from the 1830s
May, 2012 – From a talk in Cincinnati on the subject of recreating the small clavicimbalum found in the carved altarpiece form the Minden Cathedral. The full paper is now given below: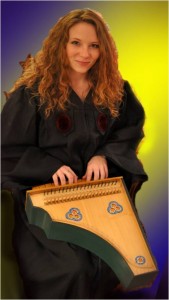 Next we have some work from a recent restoration of a Broadwood grand piano of 1791, specifically speaking on the subject of restoration philosophy in general.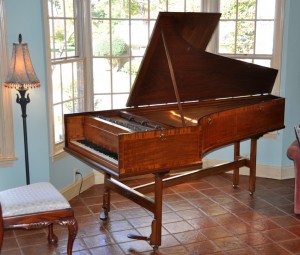 Here is a companion article by Peter Bavington on recreating the Kefermarkt Clavicytherium.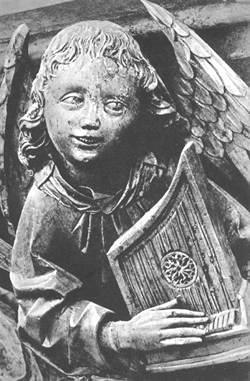 Below is the article on the Robert Nunns, Clark and Co piano, along with  Youtube video so you can hear it.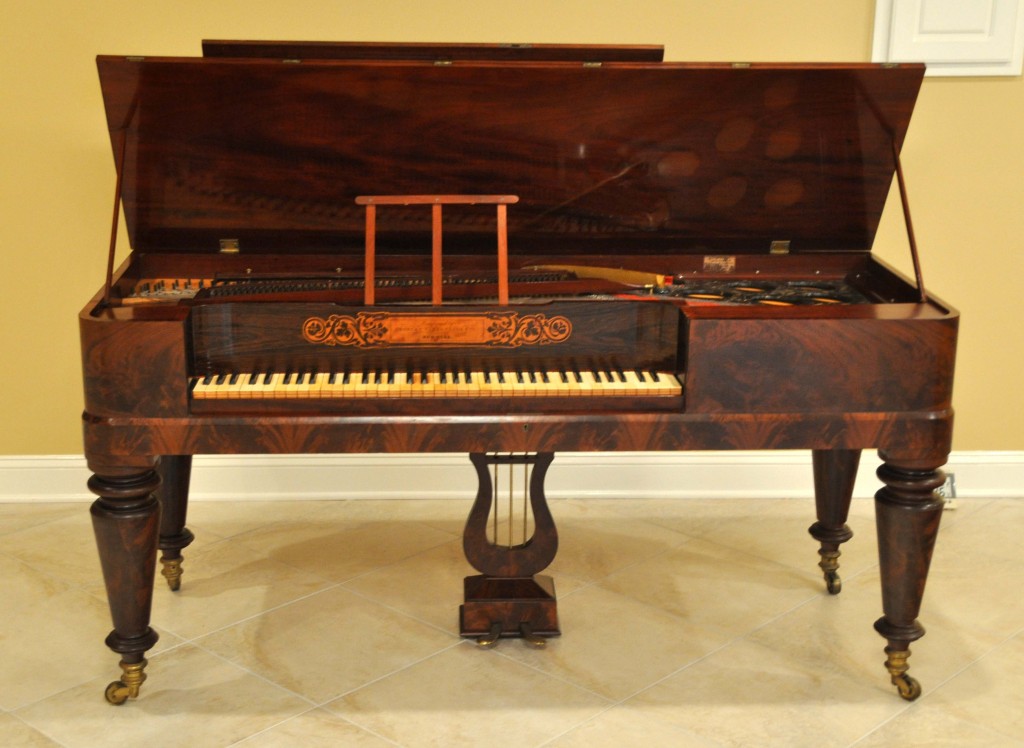 A Thoroughly Southern Piano 1.0